Awesome films of 2013
31 December 2013
Every year I take a retrospective look at all the films I've seen, here I've listed those that have been enjoyable, thought provoking & stayed with me well beyond their end credits. These are the best films I've seen this year, I've focused on films that could have been easily missed, overlooked or over hyped but still worth seeing.
InRealLife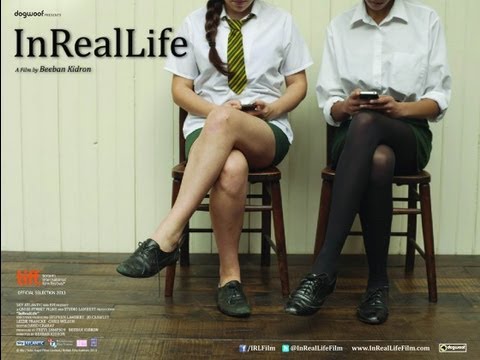 If you have children, who have internet access. This film is going to worry the hell out of you. welcome to our brave new world.
The Impossible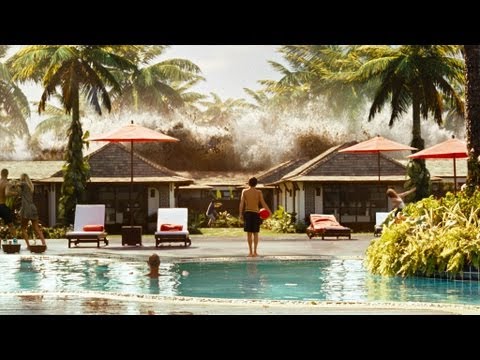 All the trailers spoil the film so I've linked up Mark Kermodes BBC Radio 5 Live Review instead. This film is horrific in the best sense of the word.
Berserk: Egg of the King
I've watched this one several times while creating t-shirts for by new business Remedy. It's violent & doesnt shy away from the ugliness of war.
The Perverts Guide To Ideology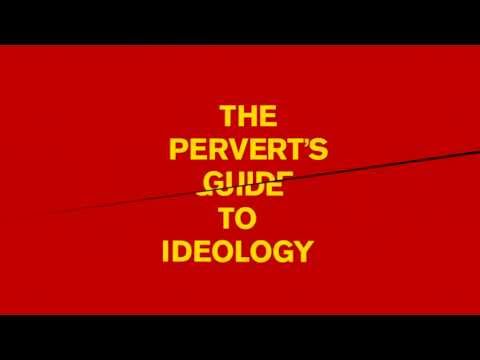 A strange documentary analysing the oddness of the Western world. Narrated by an old Slovenian guy with a lisp, awesome.
Dredd
A lean film, it makes it's point & moves on. It benefits a great deal from not having a terrible star as the main character like the 90's version.
The Heat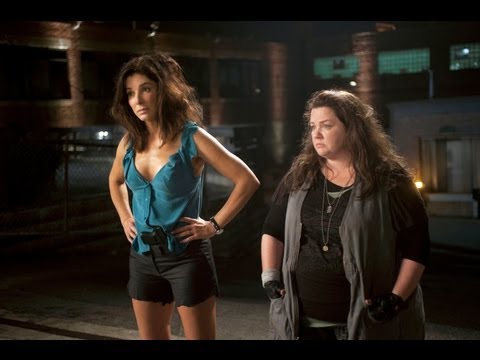 This film shouldn't be amazing. But it is. Think Bridesmaids, but with cops. Very refreshing to see women in the roles. Very good.
Enter The Void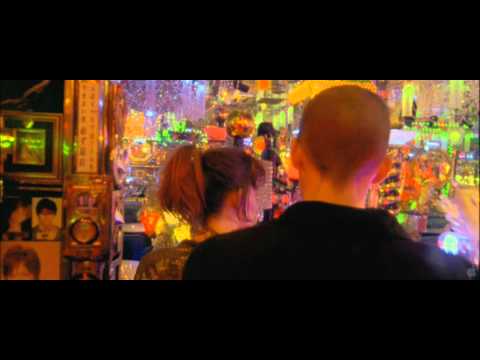 Gmunk sighted this film as an inspiration for the crazy FITC triangle poster thingy he made. Create film.
Sightseers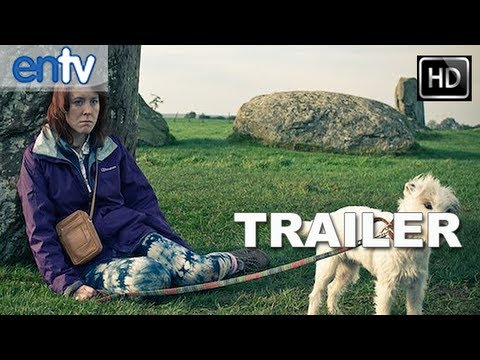 This is what happens when the director of Kill List makes a comedy. It's dark & very funny, particularly if you grew up in England & went on caravan holidays.
…also worth taking a look at:
Perks of Being a Wall Flower
Journey To Agartha
Life Of Pi
Cloud Atlas
Robot & Frank
Gravity
Captain Phillips