Awesome films of 2014
08 January 2015
Every year I take a retrospective look at all the films I've seen, here I've listed those that have been enjoyable, thought provoking & stayed with me well beyond their end credits. These are the best films I've seen this year, I've focused on films that could have been easily missed, overlooked or over hyped but still worth seeing.
Elysium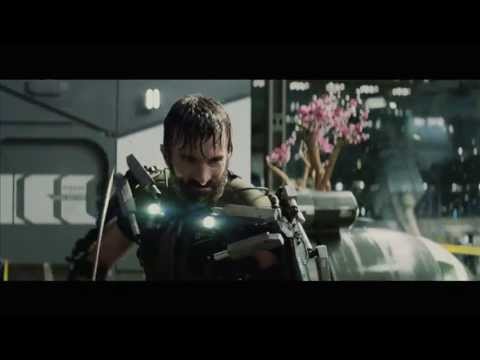 Dystopian future sci-fi: Interesting 'us vs them' seniario thats better communicated than the Hunger Games attempt. It has the rough feel of District 9 with a bigger budget.
Queen of Versailles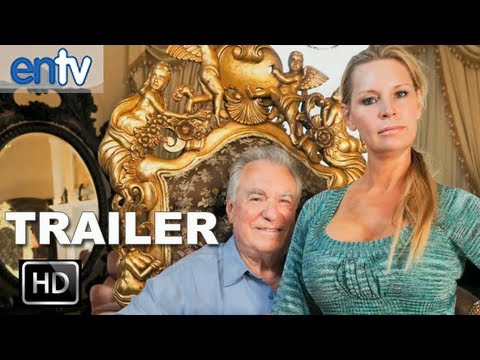 A telling tail of a hyper rich family in spiraling debt. Watch the veil of more-money-more-happiness be lifted. Watch a family who are normally worshiped for the things they have crumble. This film will make you think about the things you care about & maybe also how much crap you buy.
Under The Skin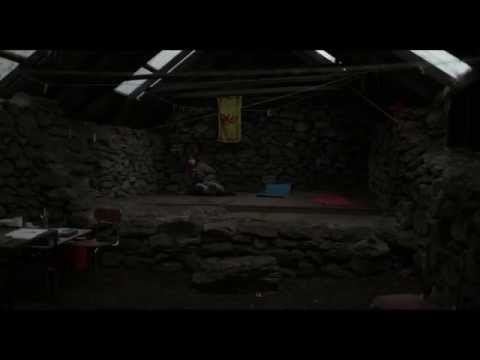 A little baggy at points, this new down to earth sci-fi throws away jazzy spaceships and epic battles for a pretty lady in Glasgow & some strange goings on. Not sure where this film took me, but it was fun. I've not seen a film quite like this before.
The Grand Budapest Hotel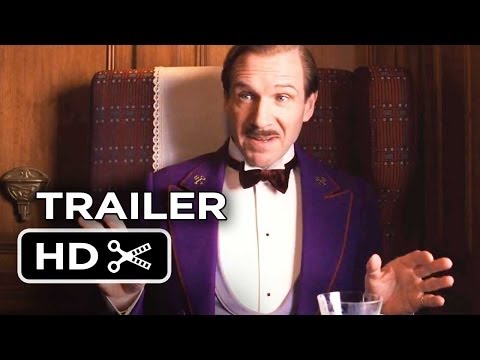 A close second place for best film I've seen this year. Over the top, complex, funny & a camp, fast paced, visual treat.
The Raid (1 & 2)
I'm not a fan of violent films. Be warned, this film is violent. Mixed martial arts with guns, less fight-in-a-pub-Jason-Statham-nonsense, more 21st-century-bruce-lee-with-a-kick-ass-film-crew. Theres very little theatrical flying around in this. Its raw, realistic & the skill of the people involved is remarkable. The first film is tighter & less baggy however both are fantastic martial arts films that make many others seem over produced & weak in comparison. If you're going to delve into just one or two fighting films, The Raid 1 & 2 are a great choice.
Tammy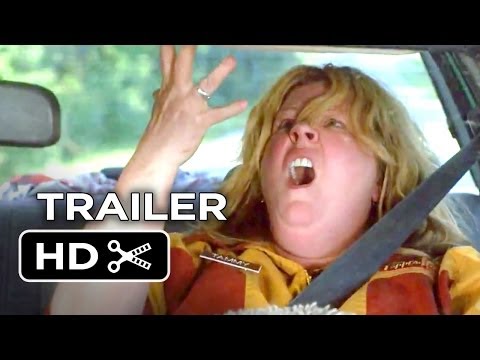 A films thats '…from the people who brought you Bridesmaids' rarely lives up to the association, although this film has its holes, its a great ride with some very funny scenes. Worth a go.
Lego movie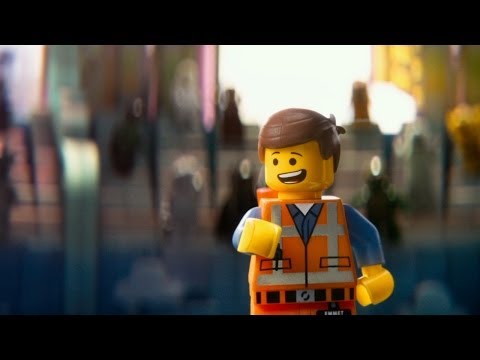 Because everything is awesome.
Godzilla 2014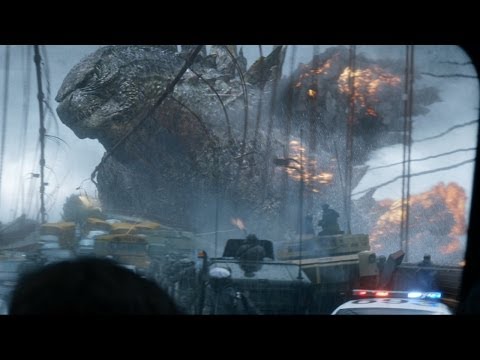 If only for the amazing sound & the shot of the guys parachuting into the city. Wow.
The Imitation Game
Gay, geek, pacifist who saves 14 million lives by inventing the computer. Alan Turing is the greatest British man who has ever lived. This film brings this man into the consciousness for many & hopefully will continue too in the future. Being a geek myself I'm very familiar with this story, but sadly most are not. Great film, great true story, best film of 2014.
Pride
This is also the best of of the year. A film with gays, miners covering adversity, Englishness, the power of people against right wing politics and its also wonderful and fun. Check it out.
Also worth a look:
The Spirit Molecule
Zero Theorem
21 Jump St
The Double
Saving Mr Banks
Pacific Rim
Robocop