Awesome films of 2016
31 December 2016
Every year I take a retrospective look at all the films I've seen, here I've listed those that have been enjoyable, thought provoking & stayed with me well beyond their end credits. These are the best films I've seen this year, I've focused on films that could have been easily missed, overlooked or over hyped but still worth seeing.
Room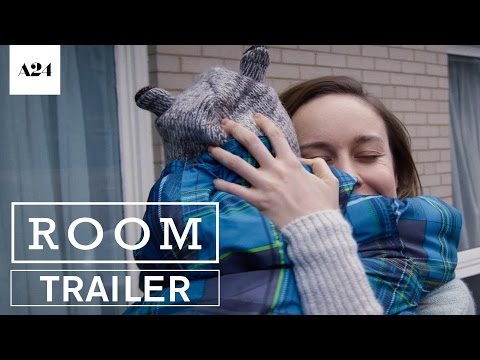 A heart breaking film that I feared had a spoiler-tastic trailer but it turns out that this isnt really a film about a mother and child stuck in a room and how they get out. I cried.
Star Wars: The Force Awakens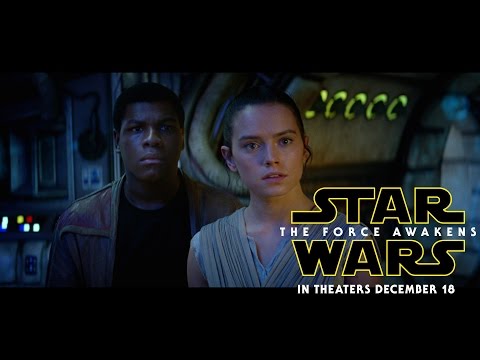 I remember the prequels coming out, I remember Episode One being very dull indeed. Sometimes the creation needs to be taken from the creator to make a good job of it. George Lucas has got fat and lazy on this idea and clearly lacked the ability to pull off new films that matched his previous efforts. Surrounded by too much cash and 'yes' men, anything he touches will fail. Thankfully, The yellow Star Wars logo hitting the space back drop at the start of this film warmed the heart and reminded me of the SNES game I played as a kid. This film is everything EP1,2 & 3 should have been.
Star Wars: Rouge One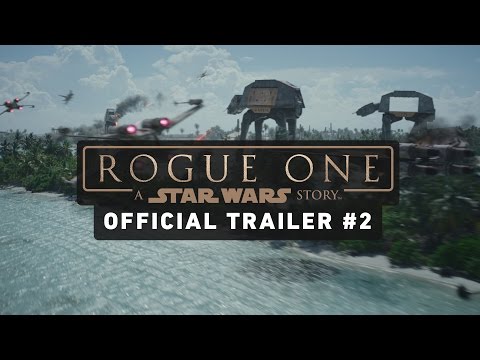 …lightening does strike twice. Rouge one is even better than The Force Awakens. I'm utterly fatigued by action films and have not watched much of the output from Marvel et al for a number of years. Rouge One manages to have the action and peril you want in a film like this while still following a narrative that makes sense. And without spoiling anything, the way it weaves itself into the beginning of Episode 4 is fantastic.
Holy Hell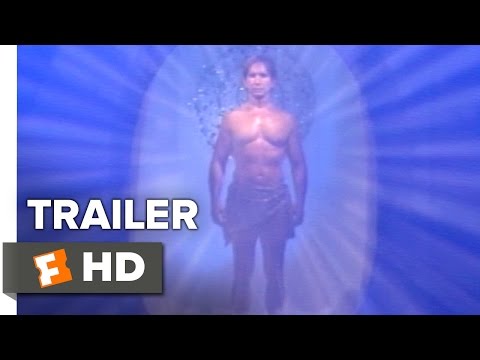 A documentary about an all American cult from the 1980s. In parts, its wonderfully naive in a way that may not be possible anymore. Its an example of how important and strong the all to search for deeper meaning in life as well as the dangers if you think you might have found it. Worth a watch.
Arrival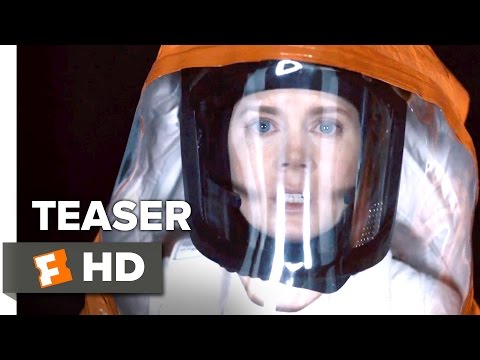 Like an updated version of the 1997 film Contact. After the disgrace of 2016 and the horrors it foreshadows, this film turned up at the most perfect of times, just after the US presidential election: This film is heart warming, intellectual, full of experts, co operation and struggle. If you voted to Leave the EU or think UKIP is a good idea, the humanity in this film will be wasted on you.
Midnight Special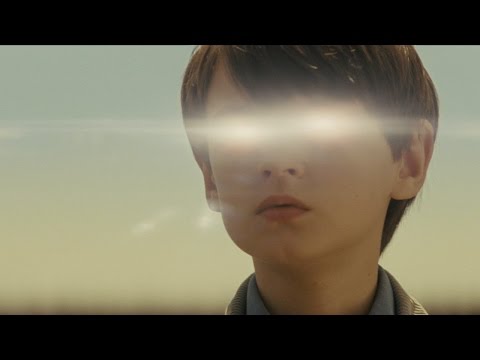 A beautiful film. With sci fi elements that support a human story. This film lets you wonder.
American Honey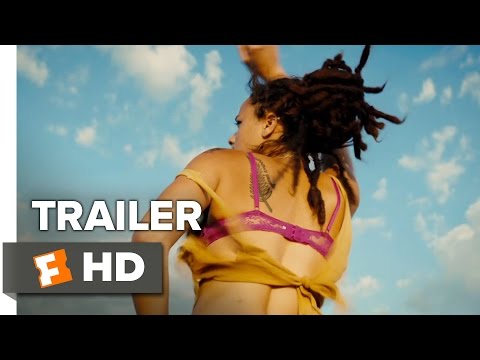 In most road trip films, the actual driving is cut, montaged and sped up. I've done 3 small road trips in the US and so much of it is sitting in a car, driving on long straight roads. A proper road trip is made in its journey, not its destinations. American Honey doesnt shy away from protracted scenes of driving and comes out as a very long film. But its true to itself, it reminded me of odd parts of the US I've driving through and some of the people I have met. This is really good road trip film.