Awesome films of 2017
31 December 2017
Every year I take a retrospective look at all the films I've seen, here I've listed those that have been enjoyable, thought provoking & stayed with me well beyond their end credits. These are the best films I've seen this year, I've focused on films that could have been easily missed, overlooked or over hyped but still worth seeing.
Whiplash
Me and Alick were expecting a fairly calm story about a boy in a band. Whiplash is not that story. It's full on, amazing and ambiguous in an intelligent way.
Captain Fantastic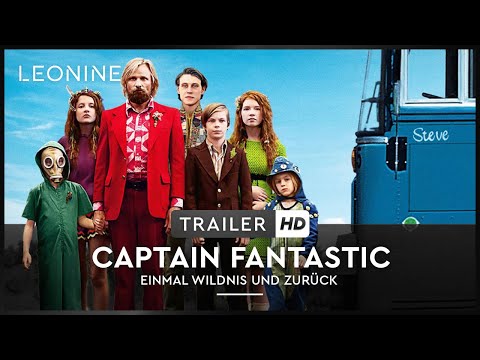 A powerful and complex story that covers family dynamics as well as far-left politics and philosophy that any group could get something out of. A great film.
White House Down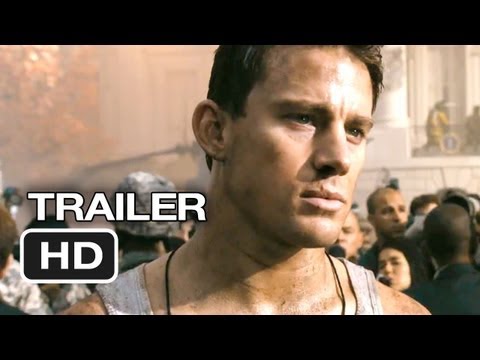 A such a silly film. Did I laugh out loud? Yes. Does the US President have a rocket launcher? Of course. So silly. So much fun.
Murder on the Orient Express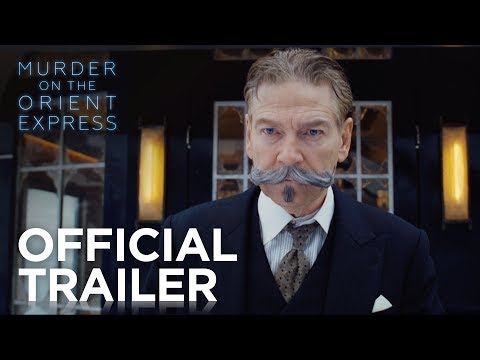 I didnt know the narrative or the ending of this story. The first 40 minutes was so funny. Daniel and me laughed a lot.
The Florida Project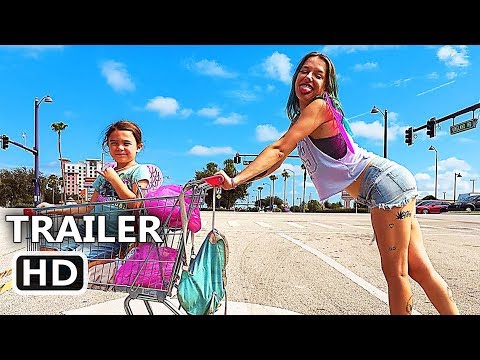 An 'ambient' film, reminiscent of American Honey (one of my favourite films of 2016). Set on the boundaries of the Disney Parks in Florida in a town I've stayed in on a family holiday, you are shown the life of people who live on the rough edges of this part of the world.
I've been to Orlando twice. The highly crafted park experience eclipse UK parks and I was able to leave behind my teenage self and fall into the world Disney and Universal create. The second time, you could behind the curtain a little more and we got a glimpse of the world beyond the theme parks.
This film took me right back to those spaces however, it crossed the huge motorways, away from the fancy hotels and shows you the world of a group of poor 5 year olds who survive there.
Its a fantastic film, raw, detailed and nuanced, you see into a world whose object are familiar but stories are new.
Jumanji: Welcome to the Jungle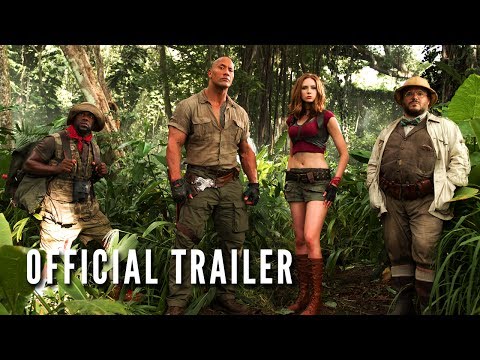 My mum, me and my sister watched this over Christmas. With nothing of interest playing at the cinema, it wasn't top of our list. That said, we laughed. Its just about manages to set up the premise and, once it get itself going, its quite a lot of fun. Who knew Dwayne Johnson could act. Its a solid family film.