Awesome films of 2018
30 December 2018
Every year since 2012 I have taken a retrospective look at all the films I've seen. Here I've listed those that have been enjoyable, thought provoking & stayed with me well beyond their end credits. These are the best films I've seen this year, I've focused on films that could have been easily missed, overlooked or over hyped but still worth seeing. 2018 was a good year for me, here we go, no Spoilers.
The VVitch (The Witch)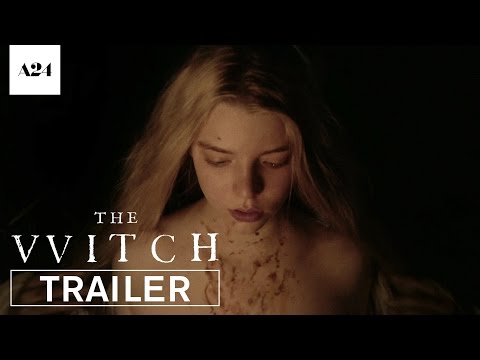 This is probably the best film I've seen in 2018.mI am a fan of horror films (not the torture porn/found footage/endless sequels that's dominated the genre for the last 20+ years). I'm a fan of something scary, something that takes me somewhere that would otherwise be lethal and reveals something important or interesting in the process. I want to be scared.
For me, it's the supernatural, the suggestion of something horrific that scares me. The Which does exactly this. It's a stripped down film whose religious characters are treated with respect as well as intrigue. This film tells you things, then makes you question them straight away. Violence is assumed without having to be shown. Increasing confusion, worry & panic are allowed to grow and the attention to details in terms of language and props is remarkable.
This film doesn't put a foot wrong and doesn't tie everything up neatly despite having a decisive conclusion.
Hereditary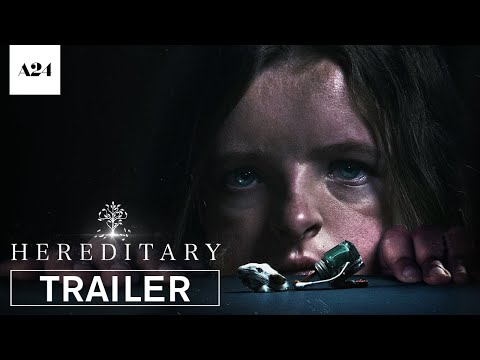 I watched Hereditary on Christmas day, alone and late at night—the best of ideas and the worst of ideas. Thankfully I was already in bed & didn't have to walk through a dark, old house to get into bed after it was finished.
It's seriously unnerving and uncomfortable—horrific in the truest and fullest sense of the word. Hereditary plays directly on the supernatural subject matter that freaks me out. It's created by A24, the same people who made The Witch & they clearly came from a similar set of ideas, although they are quite distinct from each other. This is a fantastic film, I don't care what Mark Kermode says, its a proper horror film and a rare treat. Viewer be warned: This is not an easy ride.
Where Dreams go to Die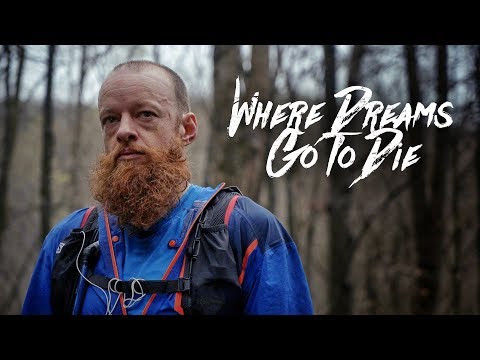 To witness human endeavour unfold can be powerful & thought provoking. Where Dreams go to Die follows a single runners journey competing in the Barkly Marathon: widely regarded as the hardest race in the world. The Barkley runners have already overcome marathons that I would consider impossibly tough. To see them take on challenge thats specifically created to offer them a frontier is deeply satisfying. The documentary offers an example of how far one person can go, but also the value of focusing very closely on a single, well defined task.
A Quiet Place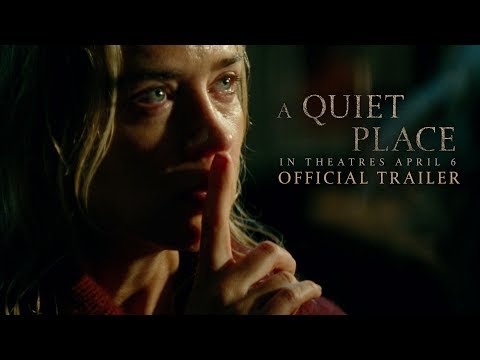 In a world where, with the right budget, anything and everything is possible, I love films that chooses to restrain itself in one element to allow another element room to be amazing. A Quiet Place, is as you may have guessed, is really quiet. The lack of sound makes the sound that is there, acute, purposeful and dramatic.
Train to Busan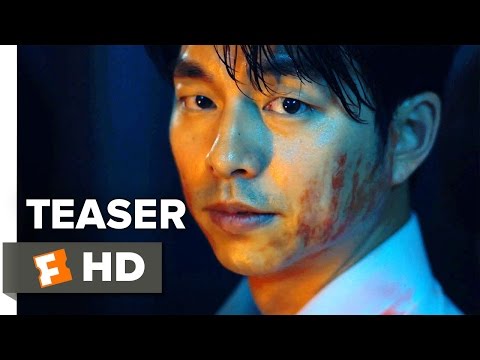 As with the restraint of A Quiet Place, Train to Busan takes place almost entirely on a train. If I described it as a 'zombie film on a train', it would seriously undersell it. This is a story about an absent father & his relationship with his young daughter, that happens to unfold on a train full of zombies. A social commentary on class, power & claustrophobic panic.
Game Night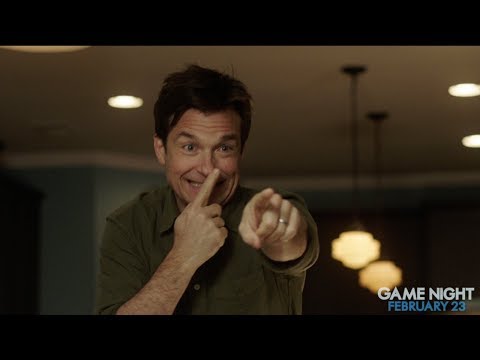 A good romantic comedy: funny and silly and not sentimental. If you have to watch a more family friendly film, this is a good one to go with.
Black Panther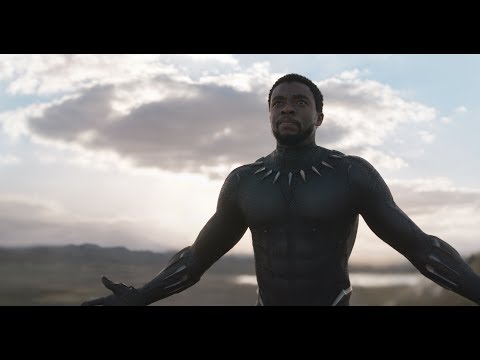 I am not a super hero fan & I haven't seen many of the latest releases. Black Panther however came on a wave of interesting critiques & it felt like it was worth seeing on a big screen. At the end of this film, it breaks into a standard large battle with several smaller things happening on the edges. What made this film stand out where other super hero films fail is how it dealt with the overlapping narratives: I knew the motives of each group in the larger battle, I knew where this was in relation to the smaller events & why the possible each outcome was important. This is unique in the super hero genre, where the end is often a narrative poor sequence of a city being levelled with little or no consequence or clarity in what's going on.
Widows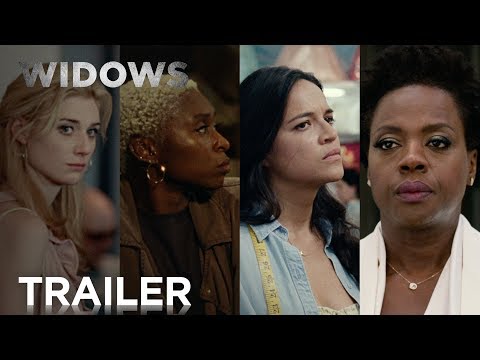 Political & personal, Widows is a film that earns its violent elements by using them to describe characters & develop a narrative for a deeper, more impactful pay off. The whole narrative is driven by women this is a complex web of personal stories that overlap & interrupt each other. Refreshing.